On the 9th December 2021, an online open Lecture in Honor of Professor Ruben Figueroa Balane about "The spanish legal system and its connection with philippine law: past, present, and future" was held by the University of the Philippines and by the University of Málaga as part of the CALESA project.
The event started with Professor Ma Golda Gigi G. Miñoza (debate moderator), who introduced the event and took a few minutes to honour the memory and the legacy of Professor Ruben Balane both at UP and in the CALESA project, to which he was the alma mater.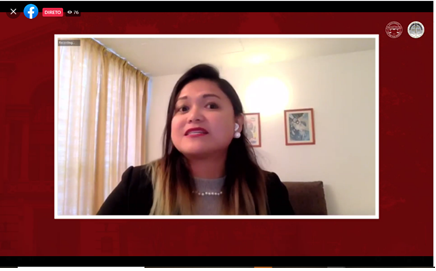 Professor Carlo Vistan, dean of the University of the Philippines (UP) College of Law, briliantly followed the moderator and explained the importance of the event, setting the scene for the event´s distinguised lecturer, Professor José Manuel de Torres Perea from University of Málaga, to start his presentation.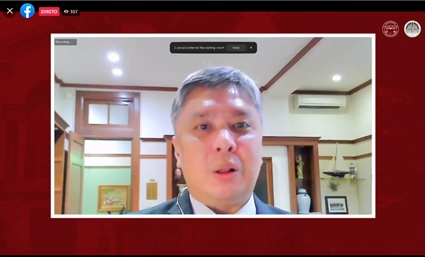 The presentation from the Spanish professor focused on the Philippine-Spanish legal relations considering their historical roots, their present development and their future prospects and was followed by a reaction from the exceptional Professor Solomon F. Lumba, from the University of the Philippines, who enlarged the debate.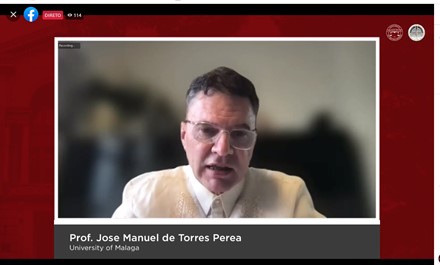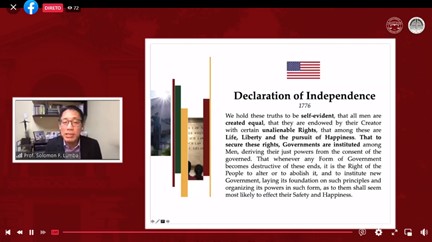 Professor Solomon Lumba
The event, which was transmitted via zoom and from the UP´s facebook page, also had the participation of Professors Patricia Salvador-Daway and Tanya Katrina Lat, who joined and contributed for the fruitful debate that followed the presentations.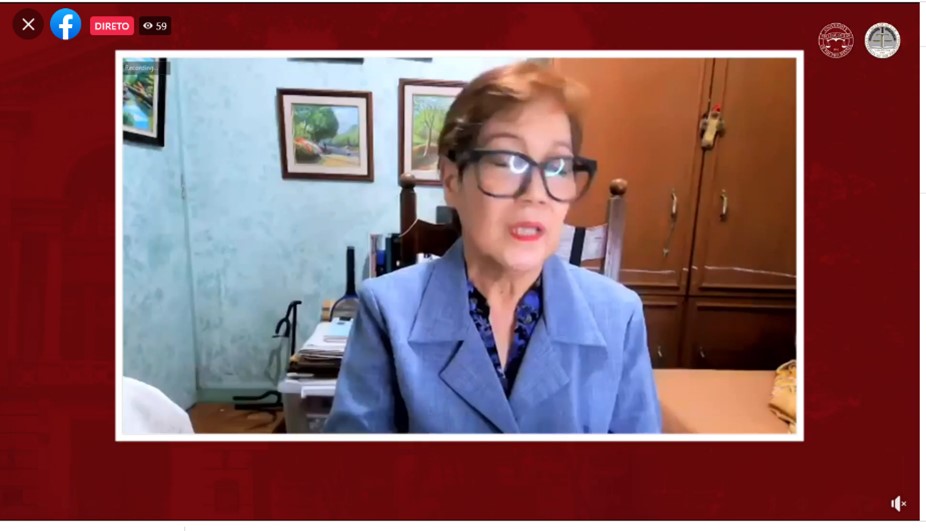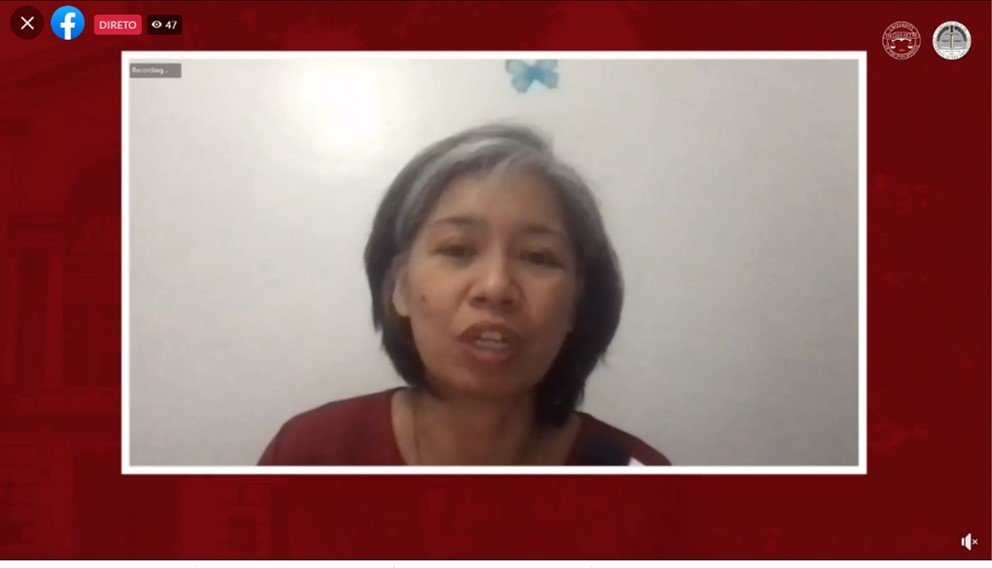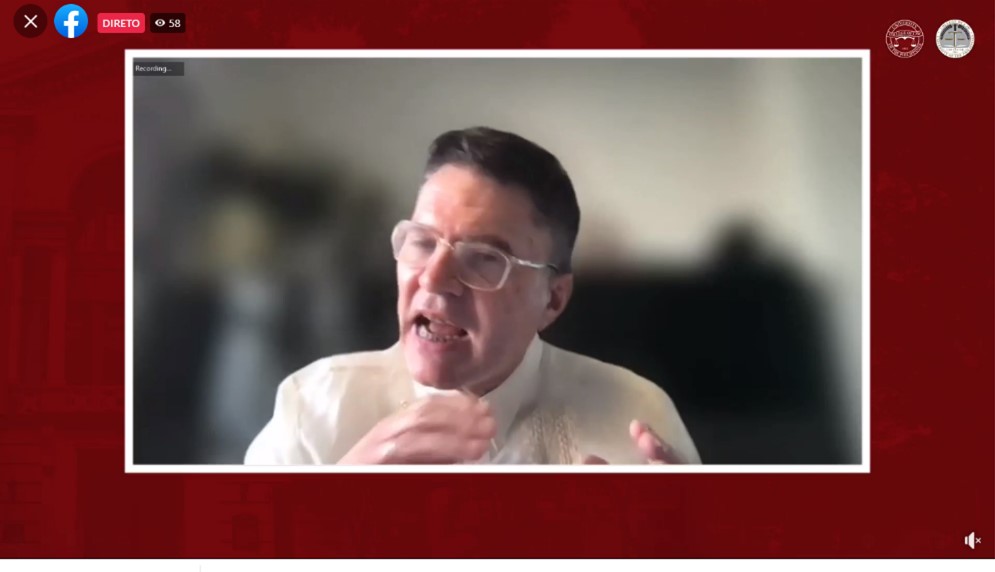 More than 100 people attended the event live and more than 2.5 thousands people have watched it online.
This lecture was organized and implemented as an additional event within activity 2.10 from the CALESA project workplan, which focuses on the Modernization of Contract and Obligation Law and which contemplates the implemenation of 2 other academic events (one seminar held in 2020 and another to be held in 2023).
The recording of the event is avaliable at: https://www.facebook.com/uplawofficial/videos/1215518018977706.