On Sunday, 24th July, a terrible shooting incident took place at the Ateneo de Manila University during the graduation ceremony of the Ateneo Law School leaving 3 fatal victims.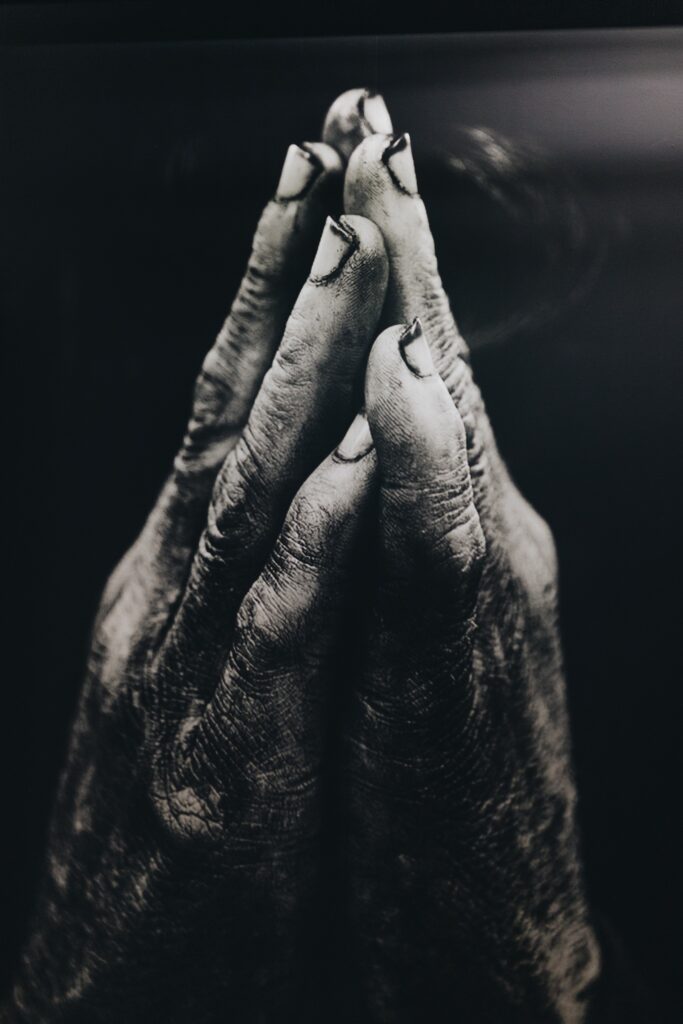 In its official statement, the University expressed that "There is no acceptable reason for violence, we hope and pray that justice will be swiftly served" and that "the community that its campuses are safe, and security protocols are now being reviewed and strengthened further."
The members of CALESA join our partner AdMU during this difficult time to also reprimend the acts of violence perpetrated against members of the AdMU community and to express our condolences for the families of the victims and for the AdMU legal academic community.
For more information abou the incident, click here.