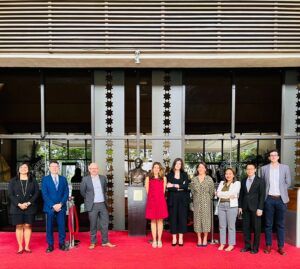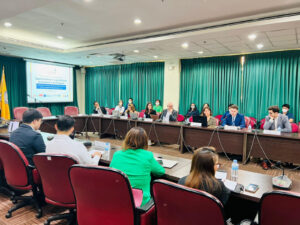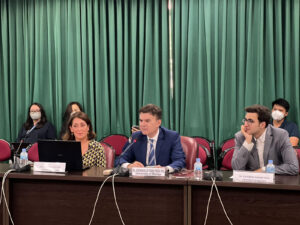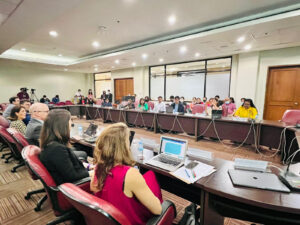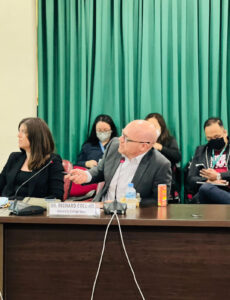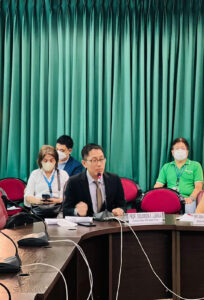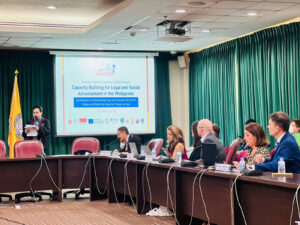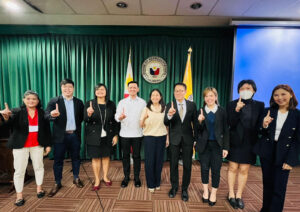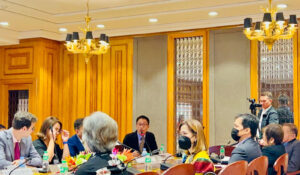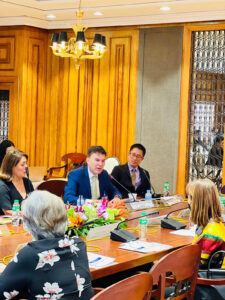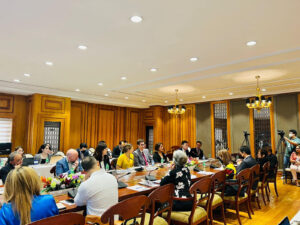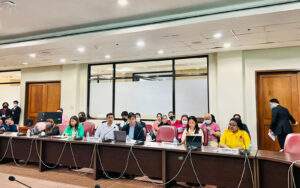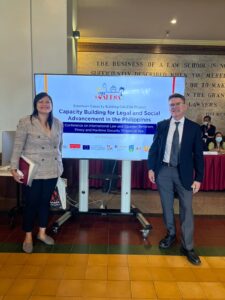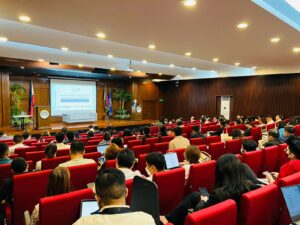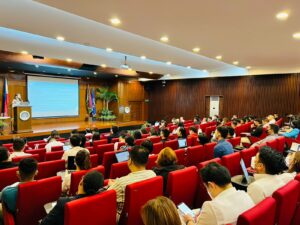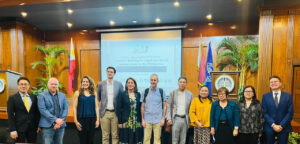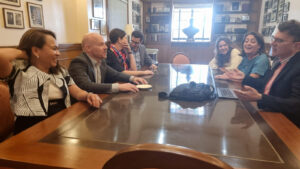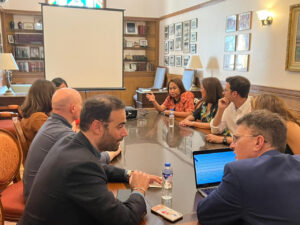 CALESA project has started 2023 on full speed!
In February, Professors from the University of Málaga, NOVA School of Law, the University of the Philippines (UP), the Philippine Judicial Academy and University College Dublin organized and participated in the implementation of seminar 2.8 on International Law and Counter-Terrorism, hosted by the UP Law Faculty, in Manilla, in the Philippines.

The seminar's 5 different teaching-training sessions took place in the Philippines, from 6th to 10th February 2023 and were held at the House of Representatives, at the Presidential Palace and at UP.

The event was attended by Delegates from the government, private sector, academe, and other security sector stakeholders, who furthered discussions on the impact of terrorism and security on international cooperation. Experts from the University of the Malaga highlighted the ongoing discourse and need for counter-terrorism measures and international cooperation, especially with the passage of Republic Act No. 11479 or the Anti-Terrorism Act of 2020.
CALESA´s goal to be a platform for the delegates to discuss the European Union experience of combating terrorism vis-à-vis the Philippine experience was achieved.
From February 6 to 8, the MCLE-accredited event, was held at Malcolm Hall, UP College of Law, University of the Philippines Diliman and gathered speakers from the various partner institutions, who gave lectures on topics such as the basic aspects of international cooperation in criminal matters, countering terrorism and protecting human rights, an applied conceptual framework to fight terrorism, the impact of anti-terrorism regulations, the harmonization of anti-terrorist initiatives with terrorist offenses, international law of the seas and piracy, and terrorism, law enforcement and human rights in the seas. Those who are interested may visit this link to watch the sessions: https://calesa.law.upd.edu.ph/.
On February 9, CALESA, the event continued at the House of Representatives, where speakers presented their findings on terrorism, piracy and criminal law before the Members of the House of Representatives. On the last day of the Conference on February 10, speakers delivered their lecture on Terrorism, UN, UE and Human Rights before the members of the Executive Branch at the Department of Justice.
The event has brought key stakeholders together around very interesting and yet challeging topics to both the Philippines and Europe. The collaborative approach adopted throughout the sessions enabled all participants to share their views, experiences and to learn from one another, improving not only discussions around the modernization of Law in the Philippines, but also (and most importantly) the teaching and research capacity of all those involved.