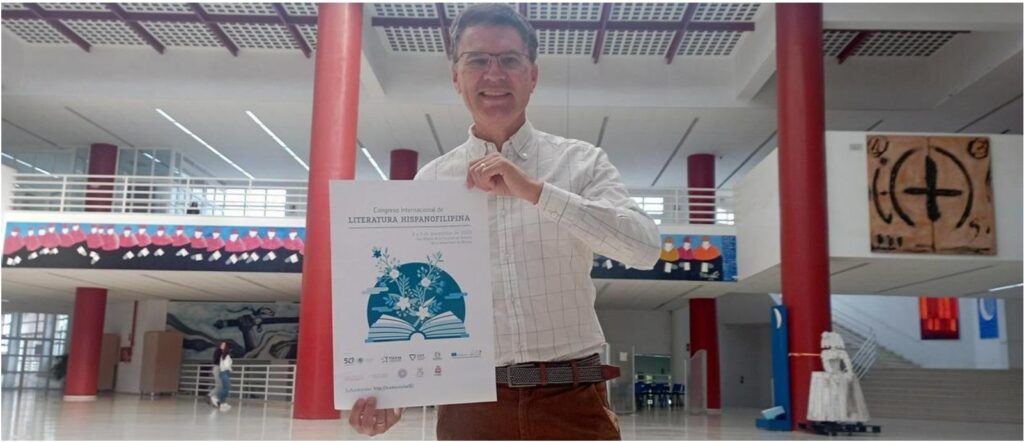 The University of Malaga, through the coordinator of the Erasmus+ Project CBHE CALESA, the CEIT-UMA, the Historiographic Studies Group of the Department of Sciences of the University of Malaga (UMA) and the UMA Asia Chair, is organising the International Congress on Philippine Literature in Spanish, which will take place in Malaga (Spain) on 2-3 November 2023.

The main objective of the Congress is to highlight the value of Philippine literature written in Spanish in order to emphasise its connection with the Spanish-speaking community and its relevance in the Asian context.
The event is part of the Erasmus+ CALESA Project work plan, and is designed as a useful tool to enhance the multilingual research capacity of HEIs in partner countries through the promotion of interest in the Spanish language.
The coordinator of the CALESA project gave more information on the event to "La Opinión de Málaga". Please find the news below:
https://www.laopiniondemalaga.es/malaga/2023/10/31/filipina-presenta-malaga-filipinas-uma-congreso-literatura-94014830.html